We hope you enjoy this slideshow of Tom's life.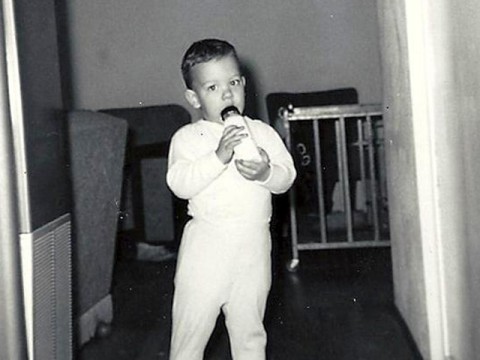 Watch above or download full-res video
here
.
jpdevries

You did such an amazing job putting this slideshow together Mom! I'm so proud of you 🙂

Kevin Jones

This is a beautiful tribute to your father. I regret never having met him. May he rest in peace.

Sue Bondi

What a beautiful tribute to Tom. Your love for him and his love for you shows in every picture! Thank you for sharing.
Leave a Reply